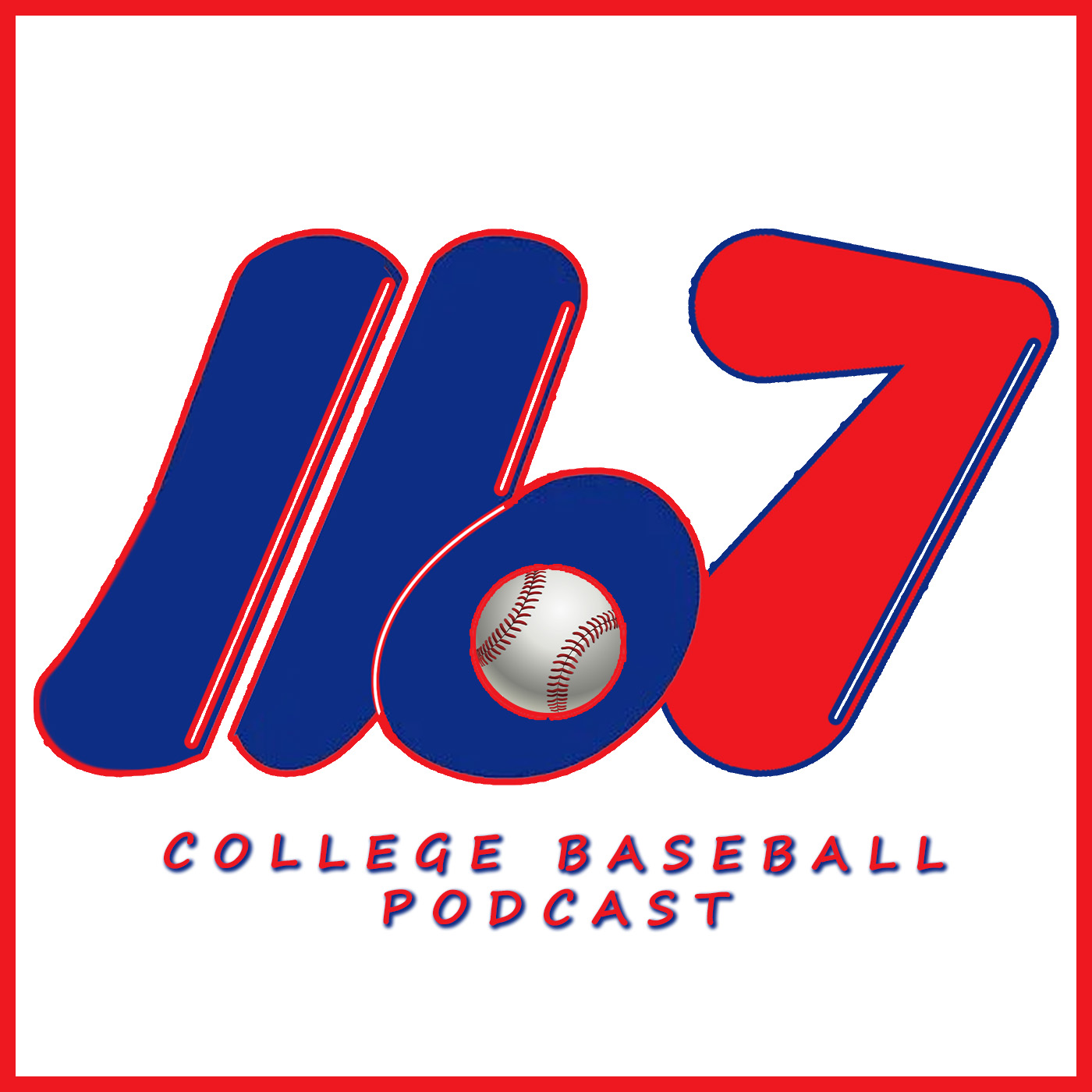 2 big time interviews on this episode!
Ben Mintz from Barstool Sports joins to talk how he plans to grow college baseball with Barstool Sports. We talk college baseball gambling, and also do a weekend series pick'em
Jordan Nwogu joins to talk about playing in Omaha in 2019 with Michigan, his journey in professional baseball, and also does the weekend series pick'em with us.