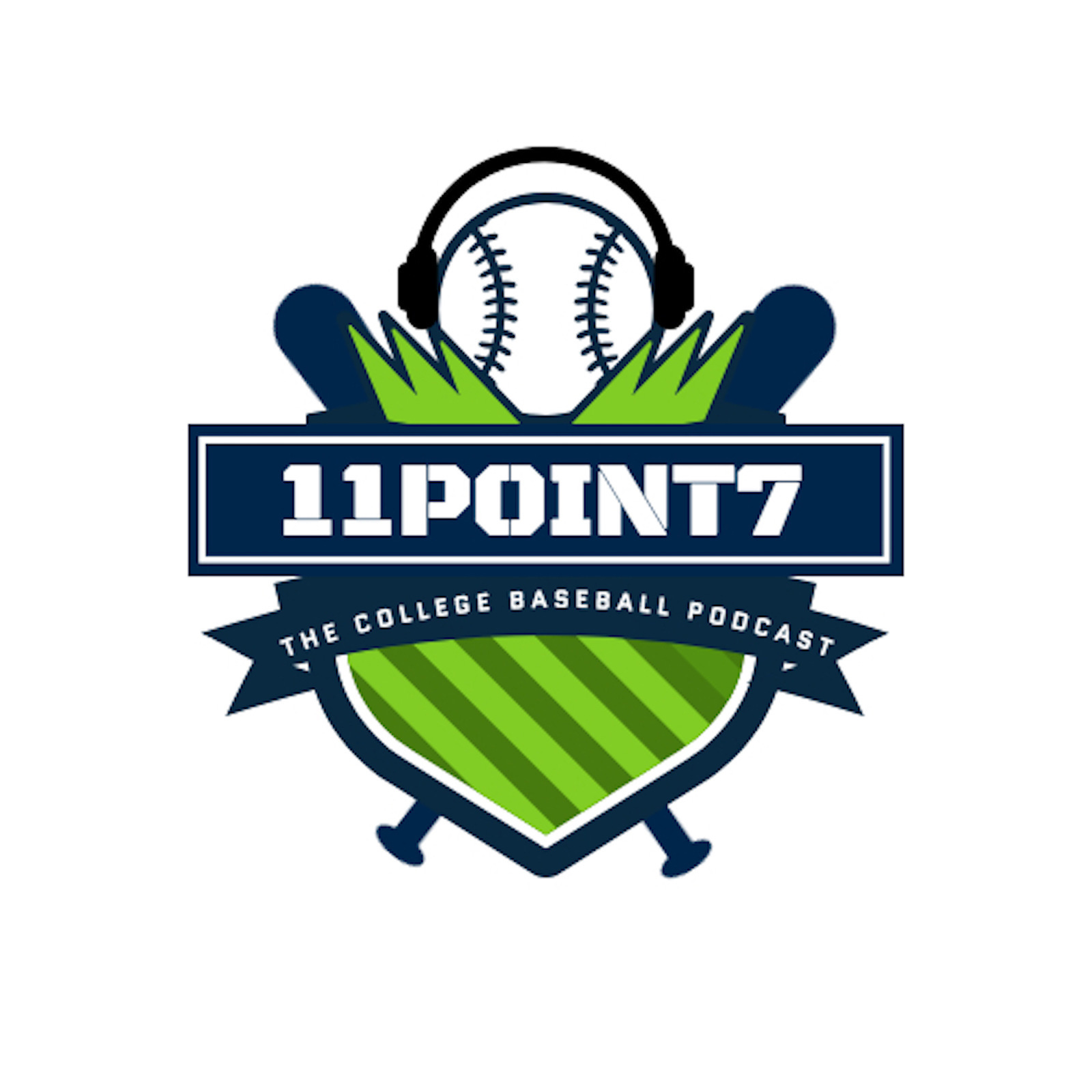 We had the honor of interviewing the biggest legend of the weekend, Colton Bender, catcher of Quinnipiac, who went SUPER VIRAL Saturday against Mississippi State for getting ejected in the 9th. 
Absolutely amazing dude, who shared his perspective on the situation and gave life lessons to young ball players around the country. 
A can't miss episode!